Art can be everywhere, as long as your creative, anyone can see it. Interior design is something intrinsically creative; designers are always careful whilst styling any medium as it is that of new ideas that give rise to collections and trends available in homeware stores in the modern era.
But it was not always like this. It can be said that up until the 20th century, art has been relegated to very tangible areas as painting, sculpture and also architecture. Modernity was broken of all the constraints and now art can be seen in the most quotidian items and in many practical areas as interior design. There is nothing more practical than believing in the house provision for getting a more modern, comfortable, luminous space… as each minor detail and component can be arranged with affection and elegance, which with no doubt can be seen as artwork.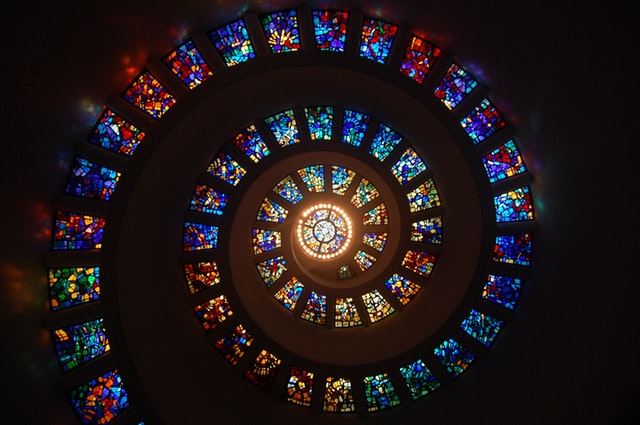 It takes a village to construct a house. The architects write the perfect structure, the builders puzzle pieces into shape and the engineers cable it alive. And, of course, you will find the interior designers. They work with the staff, finessing performance when creating the exceptional personality and special features, which make a house a house. Interior designers make your home a space to relax and enjoy. They turn a space into something, which resembles a dream environment, also known as a work of art. Interior designing keeps up with latest trends and quirks of the interior style and design industry, and there are so many design options to incorporate into your home.
There are numerous factors that come into play when thinking of the design touches to integrate into each individual room, especially for living homewares or kitchen homewares. Questions such  as how will the space be used? Will this space be work or leisure? Will the homeowners spend time entertaining, learning or playing? What are the technical considerations? Where will people sit? How much storage is required? Do I need more or less light in this room? And these are just a few questions that pass through the mind of the designers. In utilising skilled designers, or by keeping up with the latest design trends is the ideal strategy while interior designing, as you can incorporate the ideas into your own home. Yet, in using experienced interior designers encourage all our customers to integrate, colours, textures and objects that inspire them. This strategy celebrates each homeowner's character from the furnishings, the artwork and the overall aesthetics of the house's spaces. Although designers may have many years of experience along with the gifted touch of style, it's, after all, the homeowners that will be waking up every morning in the houses or hosting family get-togethers each vacation.
Updating and decorating your home can be an exciting experience every home decorator should encounter with the amount of residential interior designs and ideas available. You've probably imagined the look or style you need in your outdated home, and you've most likely pictured your layout ideas with your home looking fab, and you can picture yourself celebrating in style after a job well done. If that seems like a million miles away, or you have no idea where to start (you may not have an artistic flare) a little advice, and favourable direction can be just the confidence booster that you may need to turn your decorating ideas into a superbly styled home. Experienced interior designers can create that 'wow' factor into your home, by knowing the tips and tricks of home designs. By incorporating interior design into your home creates a pleasing livable space, to call yours. The art aspect of interior design helps every home become truly unique and a relaxing livable experience for every occupant.